Meeting all your insurance needs.
Safe Harbor Insurance is an independent, full-service agency which can meet all your insurance needs, including Homeowner's, Automobile, Boat, Motorcycle, Life, and Business/Commercial insurance coverage. Our goal is to provide our customers with personalized service, support, and loyalty.


Better Coverage Through Safe Harbor
Safe Harbor offers a menu of service options for each of your insurance needs. As our client, Safe Harbor Insurance takes pride in reviewing our customers' policies on an annual basis. We pay special attention to changes that have happened throughout the year and proactively review your policy to offer you additional savings and discounts to continue to ensure that you have the right coverage at the right price. As an independent agency, it's an advantage to you the consumer, as it allows us a broader portfolio of carriers to help match each individual person or business' need. We represent only the highest rated companies in the industry.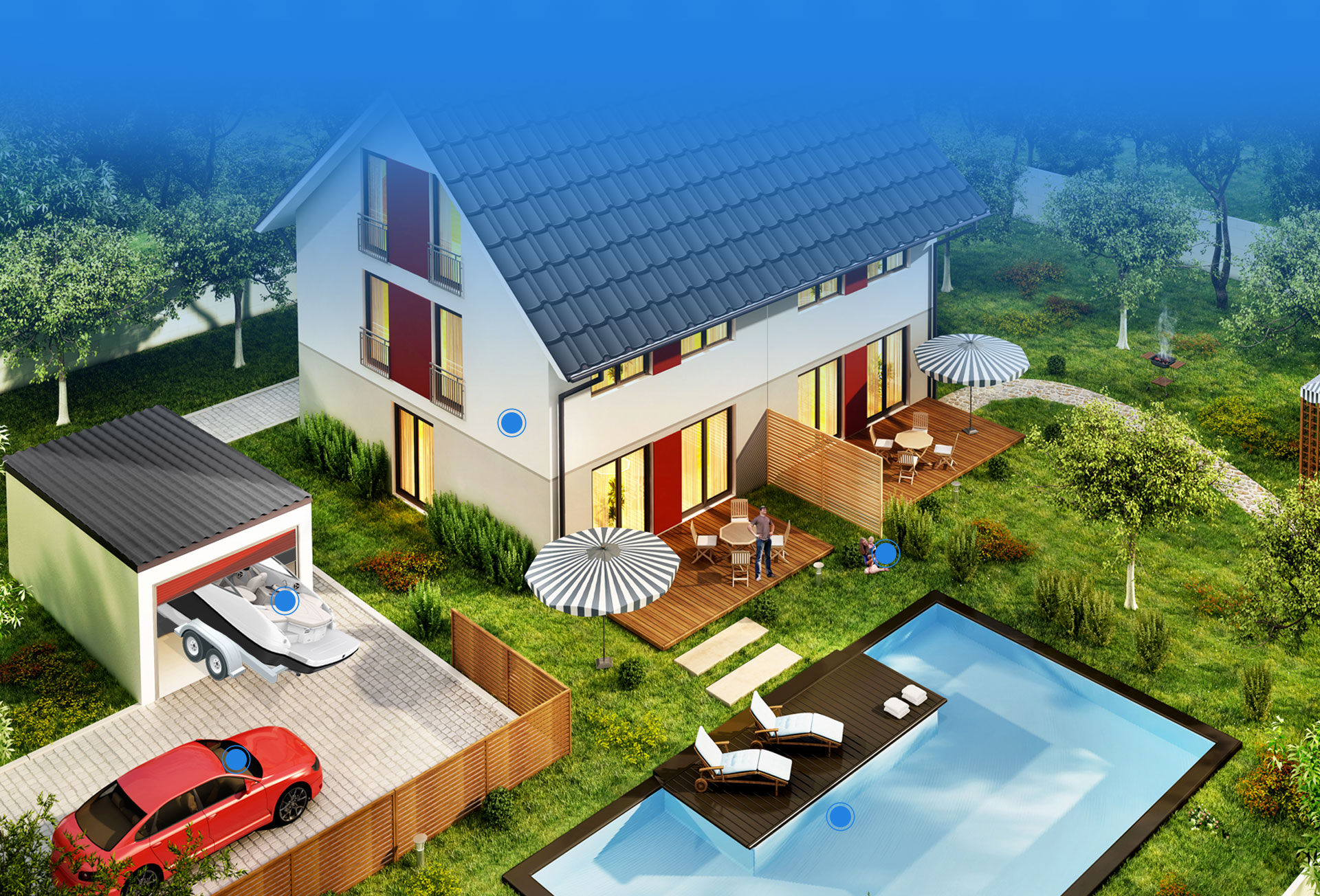 Boat Insurance
Enjoy peace of mind as you navigate your boat or personal watercraft across lakes, rivers, or ocean.  24/7 boat towing service and claims, damage to yours or another craft or dock are all available coverage options.
Auto Insurance
Auto insurance is a contract between you and the insurer. This not only is an investment to protect both you and others if involved in an accident, but the law requires financial responsibility to operate a vehicle on the roadway.
In Ohio, it is illegal to drive any motor vehicle without insurance, and it is illegal for a vehicle owner to allow anyone else to drive his or her motor vehicle without insurance. Proof of insurance must be presented at traffic stops, accidents, scenes and vehicle inspections.
Home Insurance
Every home is different, your coverage should be too. Home insurance covers personal property damage, liability, loss of use and other problems like lightning, fire, vandalism & theft. Some home insurances or specialized plans cover floods & earthquakes.
Homeowners insurance also helps cover other items such as swimming pool in two ways. If your pool is damaged by a covered peril, homeowners insurance may help pay for repairs or injuries incurred by guests.
Life Insurance
First steps to ensure your families future is protected is by having Individual life insurance coverage. There are three primary types of life insurance: term life, whole life, and universal life.  We would be happy to explain each of these options and align the right one with you and your family's needs.
Liability Insurance
Unfortunately, accidents could occur in or outside your home. Making sure you have appropriate coverage to cover any legal responsibilities.
Request a Quote Today.
All we need to get started is some basic information, and we can find the right coverage at the right price for you.

What people are saying about Safe Harbor
"Great insurance agency! Top notch customer service. The team is knowledgeable; always finding some sort of solution for you.
Definitely worth allowing them to quote to save you money."