Our Staff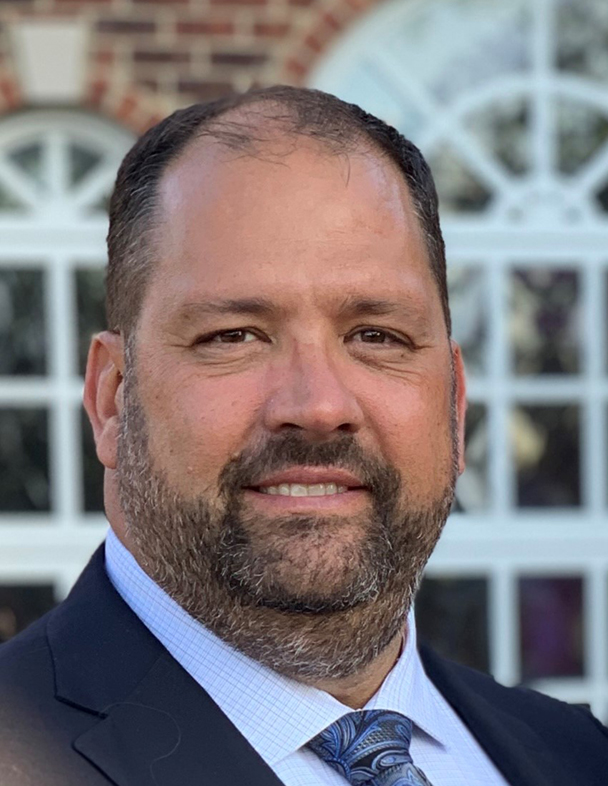 Mark Schnieders
President & CEO
Mark is the founder, President & CEO of Safe Harbor Insurance Company, LLC. Since Safe Harbor's launch in 2008, Mark's leadership has successfully led the company in achieving significant regional and financial growth. Mark's entrepreneurial focus is a testimonial to his achievements, in both the insurance and healthcare industries. Mark finds a work life balance and enjoys hunting, boating, and traveling with his family.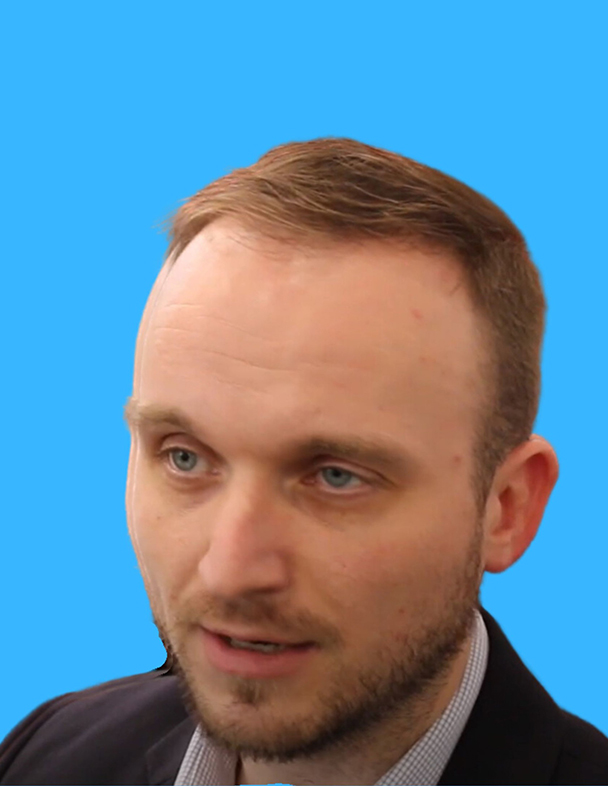 Chad Davis, BS
Insurance Advisor
Safe Harbor Insurance welcomed Chad in the role of Insurance Specialist in 2008. Chads first role after graduating from Cleveland State University was working with Bankers Life Company as an insurance specialist. Chad has been instrumental in the growth of the company which now employs four full time personnel. Chad belongs to the Vermilion chapter of BNI and is a member of the Vermilion Chamber of Commerce. Chad also loves spending time with his family, remodeling their home and enjoying the outdoors.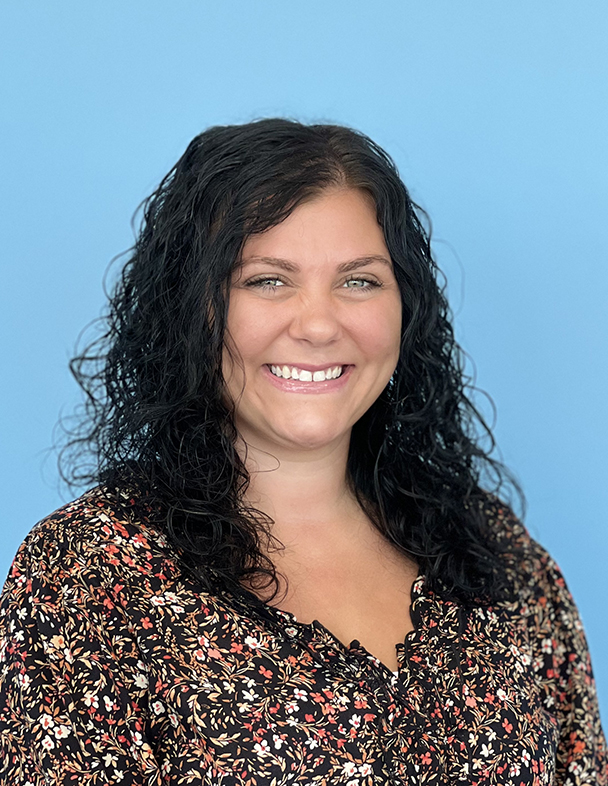 McKenzie Smith
Licensed Commercial Account Manager
Early in McKenzie's career she pursued Early Childhood Education from the University of Akron and Bowling Green State University before she redirected her career to the insurance industry. She initially worked as a Licensed Sales Producer for Allstate Insurance before joining the Safe Harbor team in 2019. McKenzie's experience in many areas of the retail industry is evident in her excellent customer service delivery. McKenzie is also American Red Cross Certified in CPR & AED. During her time away from work she enjoys cooking, biking, gardening, going to the beach, watching the Cleveland Browns and attending weekly church service as well as spending time with her son and family.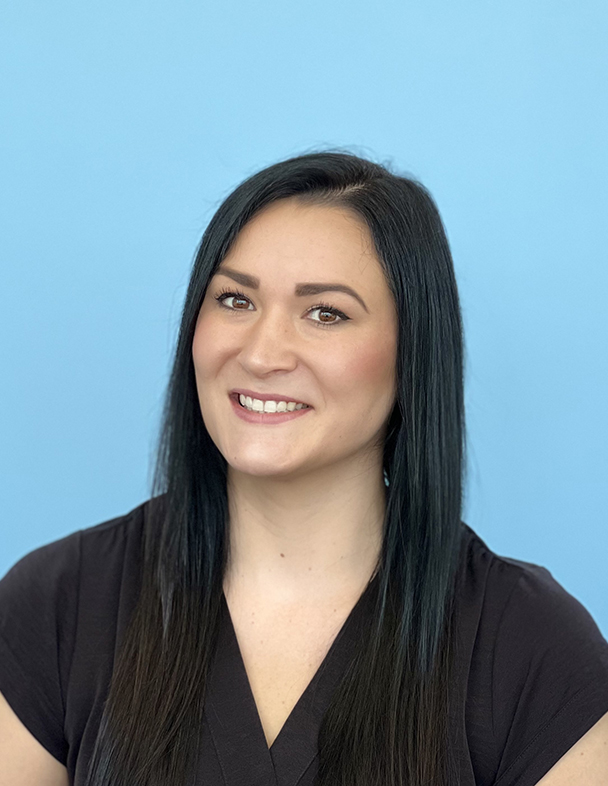 Sara Pallens, BA
Licensed Customer Service Representative
Safe Harbor Insurance welcomed Sara recently in the role of Licensed Customer Service Rep. Prior to joining Safe Harbor, Sara pursued a career in both the health care environment working with physician practices and outpatient care. Sara received her Undergrad degree from Cleveland State University in Psychology. Sara worked as a preschool teacher in Honolulu Hawaii for several years before entering the healthcare field. Sara is responsible for all personal line services for Safe Harbor. She enjoys baking and reading mystery/thriller novels in her time away from the office.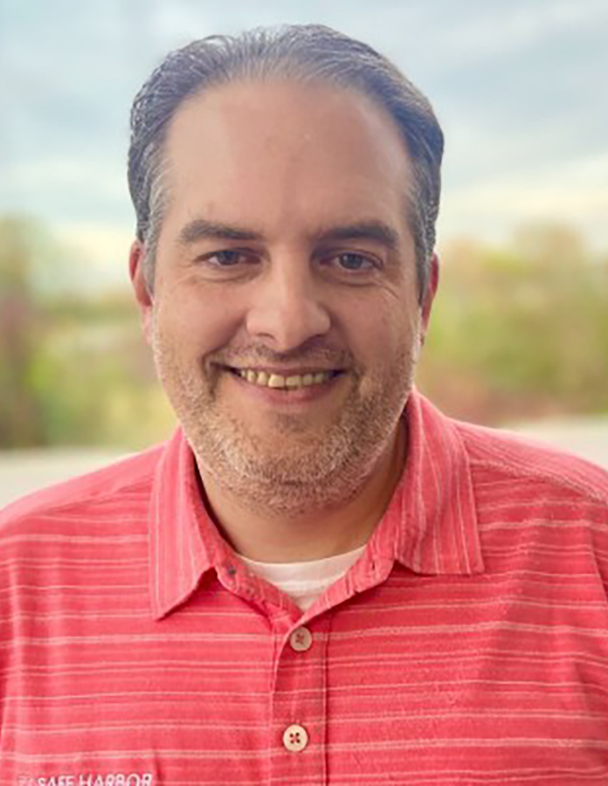 Brian Ivinskas, BS
Insurance Specialist
Brian joined the Safe Harbor Insurance team in 2023, bringing with him 19 years of experience in personal lines insurance. Brians success is driven thru his knowledge of the business and excellent customer service. He treats each of his customers like family and goes the extra mile every time. He earned his bachelor's degree from Cleveland State University majoring in Political science and minoring in history. Brian enjoys his family and is proud of his daughter who is currently serving in the Ohio National Guard and a son attending John Carroll University. Brian enjoys the outdoors whether it is volunteering as baseball coach or just enjoying the sport as well as golfing and fishing.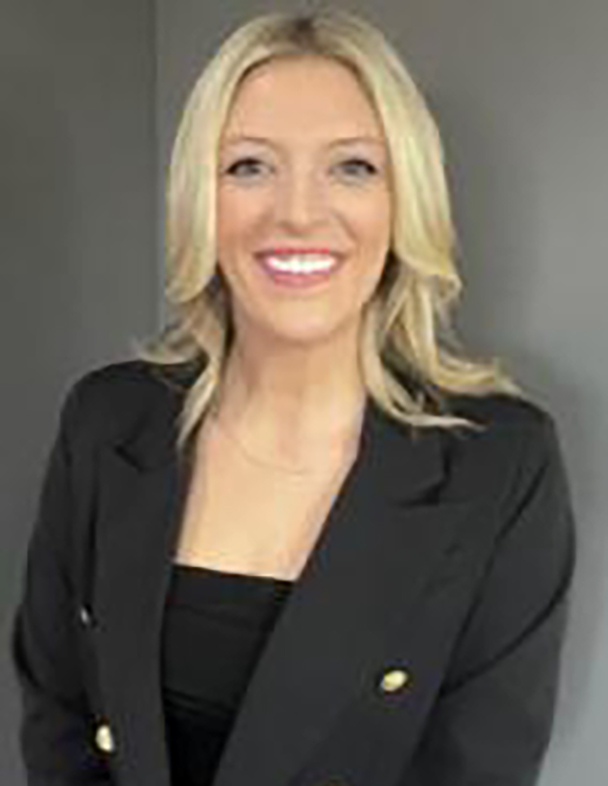 Allie Engle, BS
Commercial Account Manager
Allie joined Safe Harbor Insurance in June 2023 in the position of Commercial Account Manager. Allie comes with 5 years' experience in the insurance industry ranging from insurance agent/broker to Account Manager. She received her bachelor's degree from Ohio University with a Political Communications degree in 2016 and is active in the community from participating in fundraising events for Ronald McDonald House to volunteering for Rotary International. When Allie is not focused on her career she enjoys time with her family as well as sailing, paddle boarding and traveling.