Liability Insurance
As soon as you are living on your own and responsible for your own actions, you should consider personal liability insurance. Even if you think you have nothing to lose at this point, your future assets could be at risk and your wages could be garnished if you are liable for a personal injury or property damage claim.
Liability coverage often pays the cost of defense and provide legal representation. Lawsuits and lawyers cost a lot of money and being involved in a lawsuit could cost you everything.


Who Needs Personal Liability Insurance?
Liability coverage on your residential policy covers a vast range of circumstances. At the end of the day, it is all about protecting you from a multitude of situations that may happen accidently but leave you on the line for damages. The liability coverage provided on your standard policy is complicated, thus when in doubt, always ask. Contact us by email or phone and we will assist in helping you understand your risk.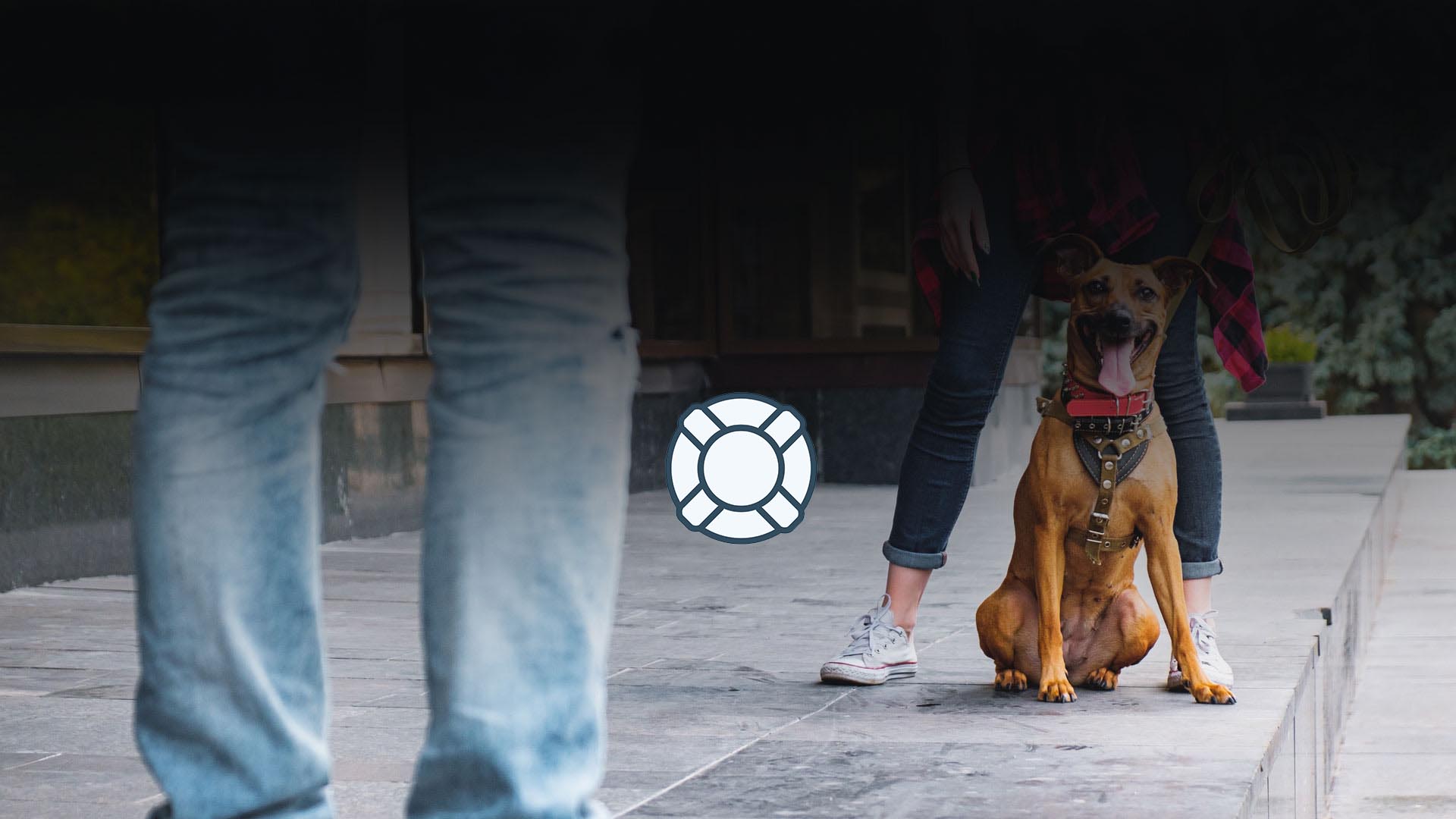 Liability Insurance
What circumstances could be covered under personal liability insurance:
While driving you cause an accident resulting in injuries to passengers of another vehicle.
Your child hits a ball from your yard and breaks a window or even worse, strikes the neighbor in the head resulting in needed medical care.
A fire in your home also damages the neighbor's property or dwelling which may result in you having to pay for any repairs or injuries.
You are on your boat or wave runner and strike an individual swimming or kayaking in the water.
Pool owners should consider protection against accidental drowning; leading cause of death in children ages 1 to 4 years of age and second leading cause of death in children 5 to 14 years of age.
Request a Quote Today.
All we need to get started is some basic information, and we can find the right coverage at the right price for you.